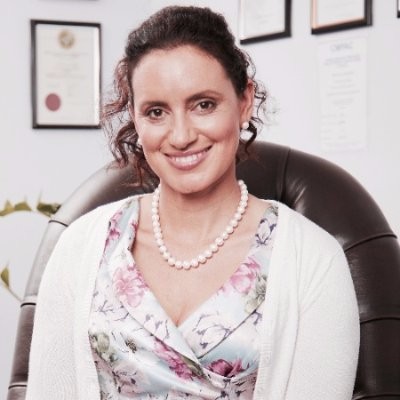 As a Clinical Naturopath with postgraduate training in psychology, Kimberly can help you identify if there are physical imbalances contributing to your mental and emotional distress.
Kimberly's special area is in the holistic treatment of depression, stress and anxiety related health issues.
She has dedicated 20 years to helping people regain their health. She holds a Diploma of Remedial Massage & Therapies, Bachelor of Applied Science (Naturopathy), Graduate Diploma of Psychology and is completing a Bachelor of Arts (psychology) Honours.
Kimberly's also a devoted contract academic, lecturing at Endeavour College of Natural Health, a fully registered member of the Australian Natural Therapy Association (ANTA) and a student member of the Australian Psychological Society (APS).
You can book an appointment here, for an initial consultation.
Kimberly also offers full natural medical concierge service for those with very complicated medical issues, you can apply for this service here.